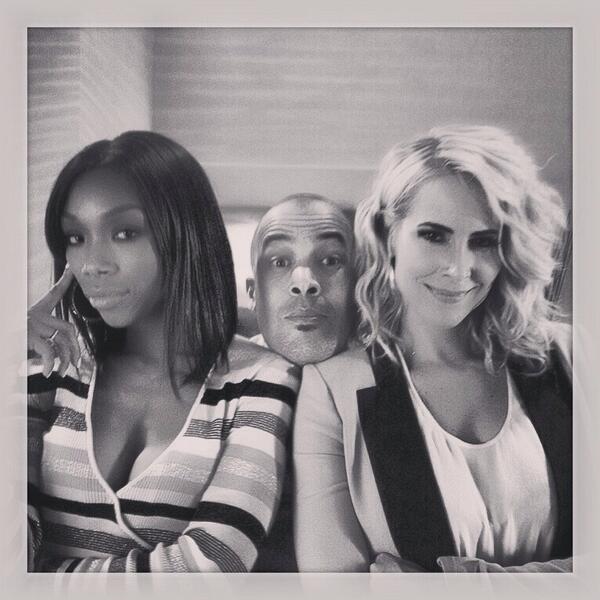 Kelly Pitts returns to Saber County in Season 7 of @thegameBET!! Wait & see what's in store! #KellysBack but #ChardonnaySTAYS!! #glowwrrayy

— Brandy Norwood (@4everBrandy) October 16, 2013
It's official!!! Kelly Pitts will be returning for season 7 of B.E.T.'s hit show, "The Game." Will Jason be able to manage his relationship between the two?
The clock is still ticking for The Game.

The seventh season of the hit series has begun production with the saga of Malik Wright,Tasha Mack, Jason Pitts, Chardonnay Pitts and last season's new couple, Bryce "The Blueprint" Westbrook and Keira Whitakerpicking up right where season 6 left off.

Will Malik ever play professional football again? Will Tasha resolve her relationship issues? Will Keira and Blue get back together for their Twitter followers to ramble about? While all of that remains to be seen, there is one thing for certain: The return of actress Brittany Daniel aka Kelly Pitts. What better time for her to return then when he's happily married again?

Watch the drama unfold when The Game returns March 2014!
Source: BET